Working from home is now a reality for more and more people. And we find that sometimes, space in the home is not enought to set up a full office. This is when we begin to search for solutions to our problem.
Some designers already found the solution to working from home in style. And not only that, but also having a space that can easily become storage right after the workday is finished.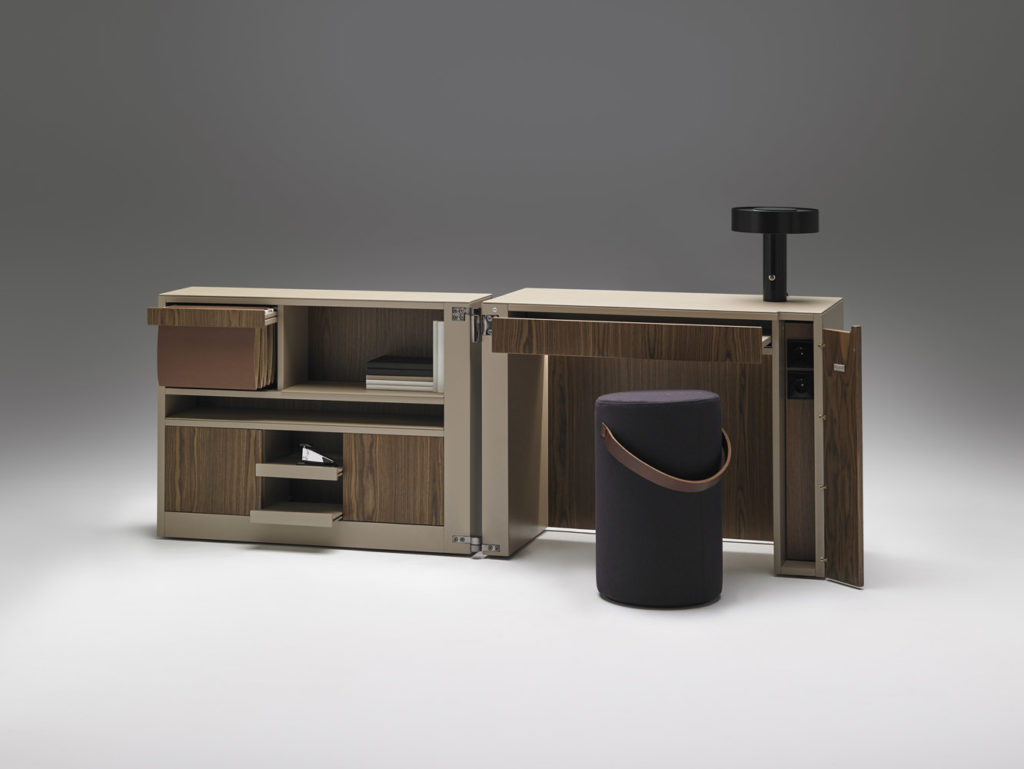 Interior and product designer Francesc Rifé created a revolutionary solution for tight spaces that need to be fitted with a home office. The HO Office Cube is simply a workspace in a cube.
Francesc Rifé's HO Office Cube unfolds from a simple cube to unveil a world of storage possibilities. One part of the cube was designed to act as an office desk, with a larger worktop surface, while the other half is the storage partition.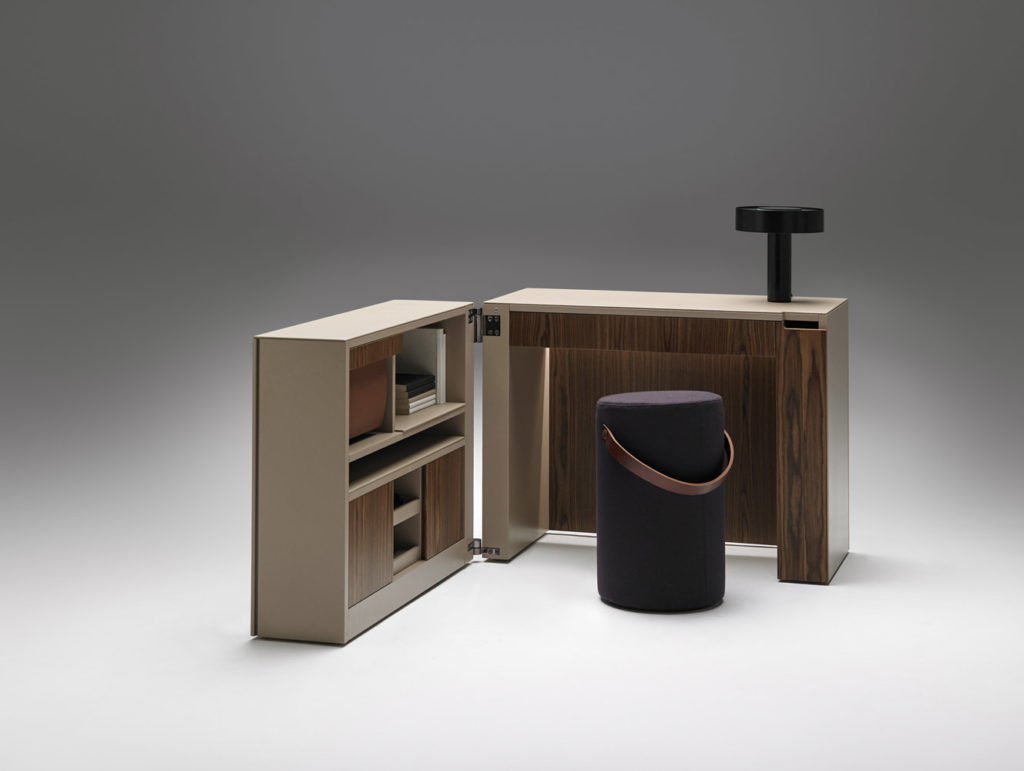 The desk half presents a drawer that can be used to store a tablet, your smartphone and notebook. It doesn't have a lot of space, but that's the reason the cube is so small, after all – lack of space.
The other half contains both shelves and drawers that give you different storage options.When you're done with work, the items inside stay nicely tucked until next time you need them.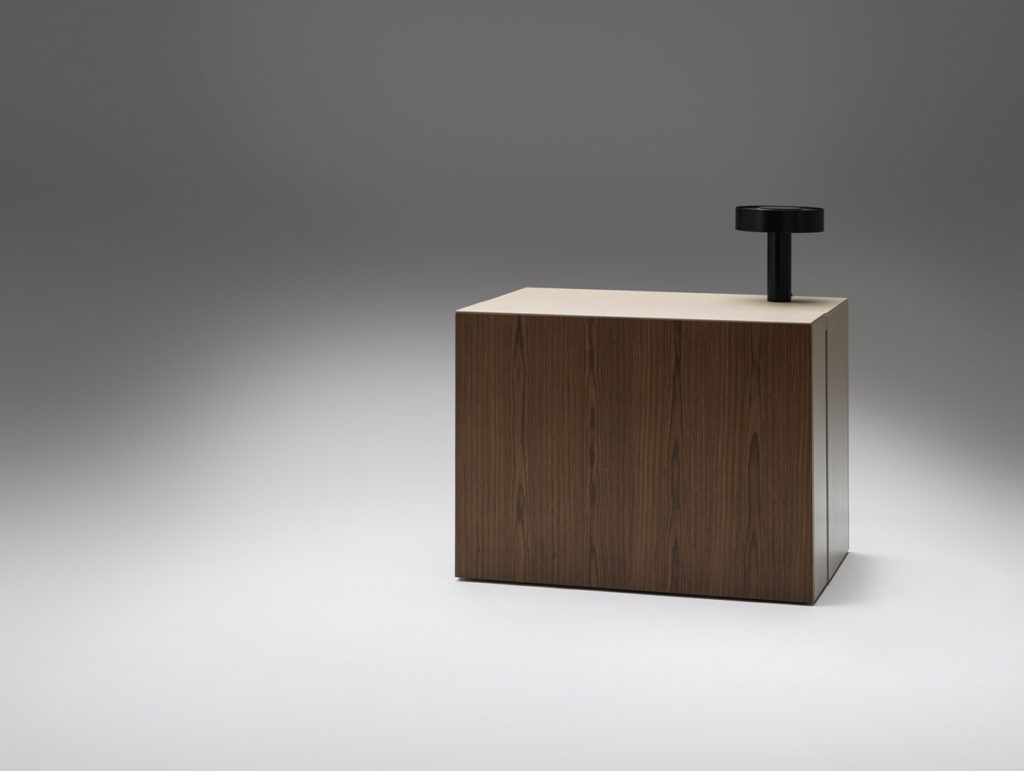 Playfully created to be folded in different positions, from less than 90 degrees to a full 180 degrees, the cube shows that design is truly simplification of concept. And once you close it fully, you understand its name. HO Office Cube can be stored in a corner of a room or even displayed in the middle, depending on your preferences.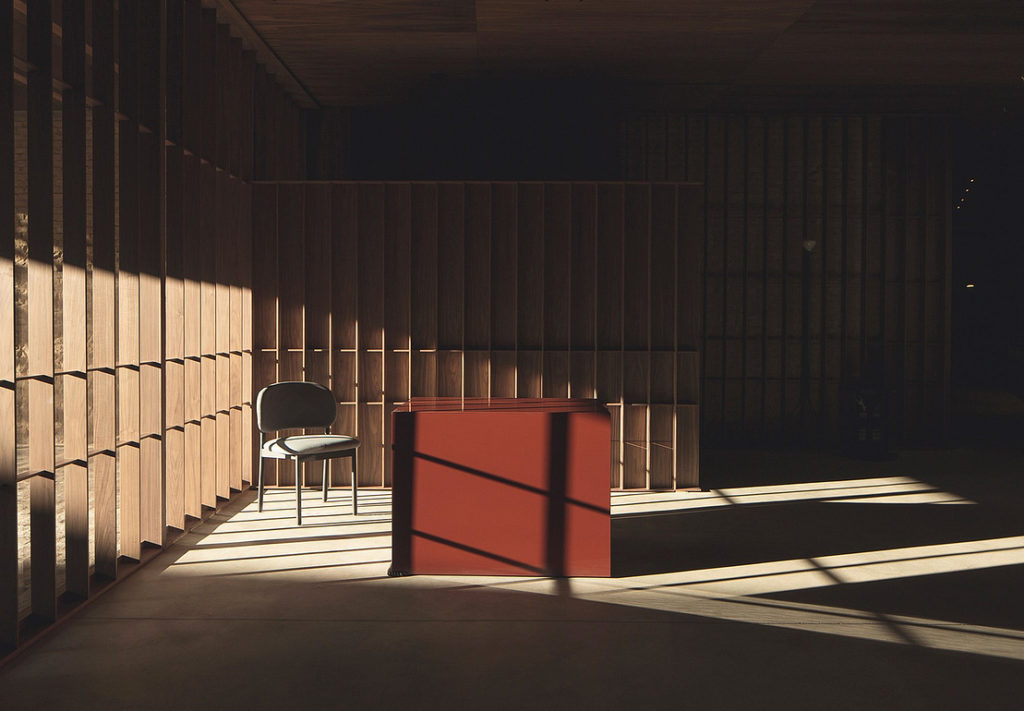 Featuring built-in power and LED lighting, the work cube has gloss lacquer finish on the outside, while the inside has a matt lacquer finish.
This cubic console can be displayed in many kinds of interiors thanks to its simple minimalist design.