Resting on a very simple base – four slanted legs and a tabletop, the Worknest Modular Workspace is, actually, a buildable desk that shapeshifts to meet your needs.
Features make it customizable and interactable, allowing you to change different things around until you find those functions that best suit your working moods.
This modular desk invites you to interact with it. Add something here, remove something from there, make it your own space.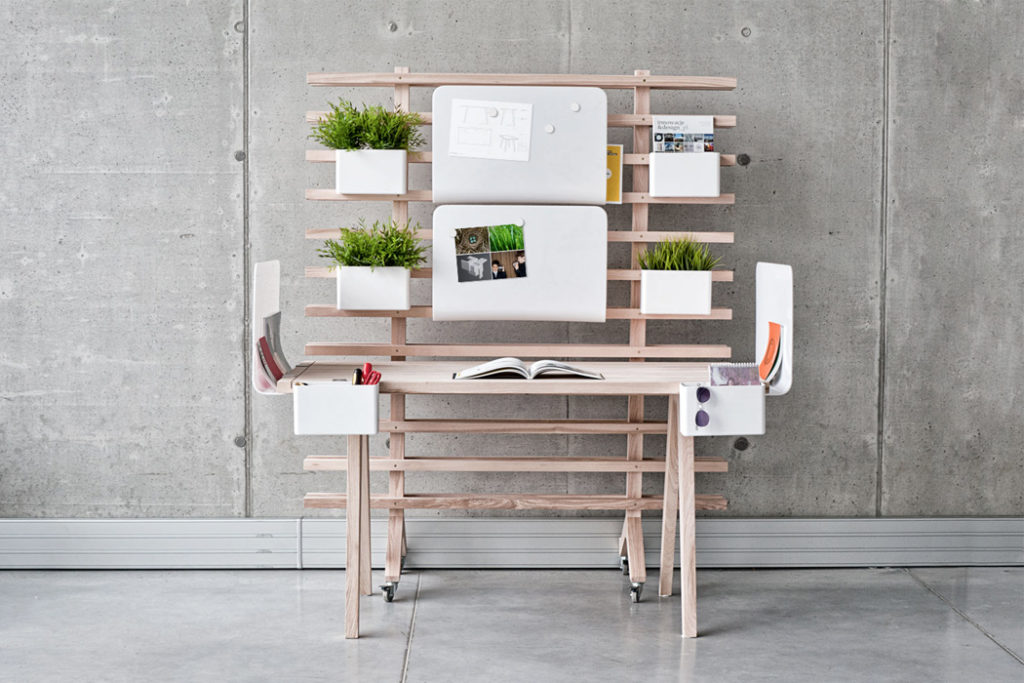 Poland based product designer Wiktoria Lenart imagined the "Worknest" as a modular workstation. Just in time for the pandemic that keeps us working from home, this convertible workdesk is completely customizable and organizable.
Made out of wood, the Worknest desk is a unique piece of furniture with multiple functions. It all depends on you what part of the design you would like to use. A modular portable unit that doubles as a screen gives many functions to this simple design.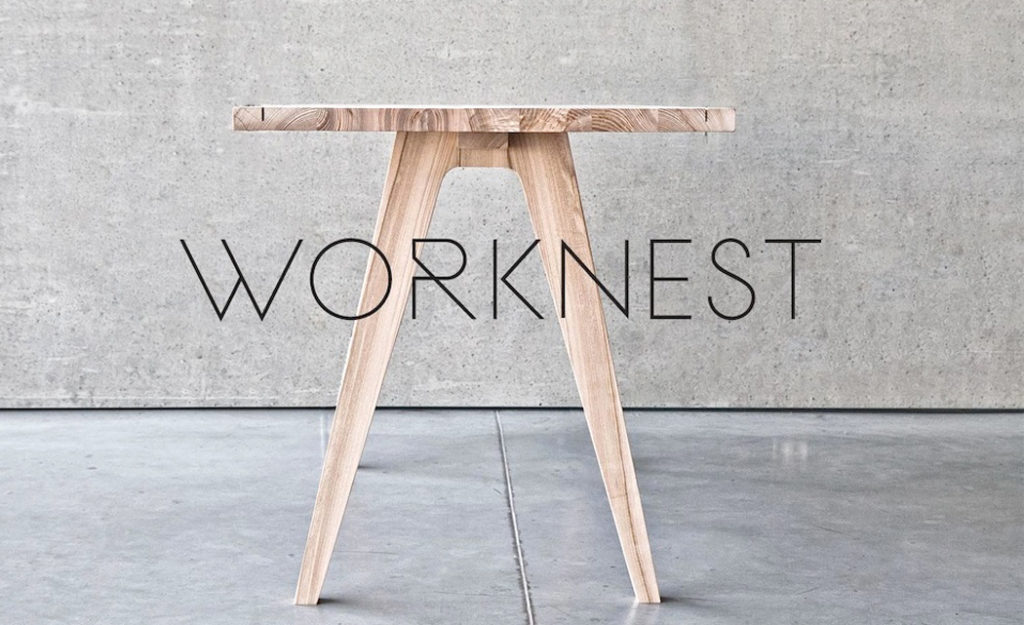 The Worknest modular workspace acts as your best friend. Need more privacy? Just roll the slatted screen to your side.
Want to modify the way your workspace looks out of pure boredom with the actual arrangement? Hang up some plants – enjoy their visual calming effects and remember their oxygen-giving capabilities.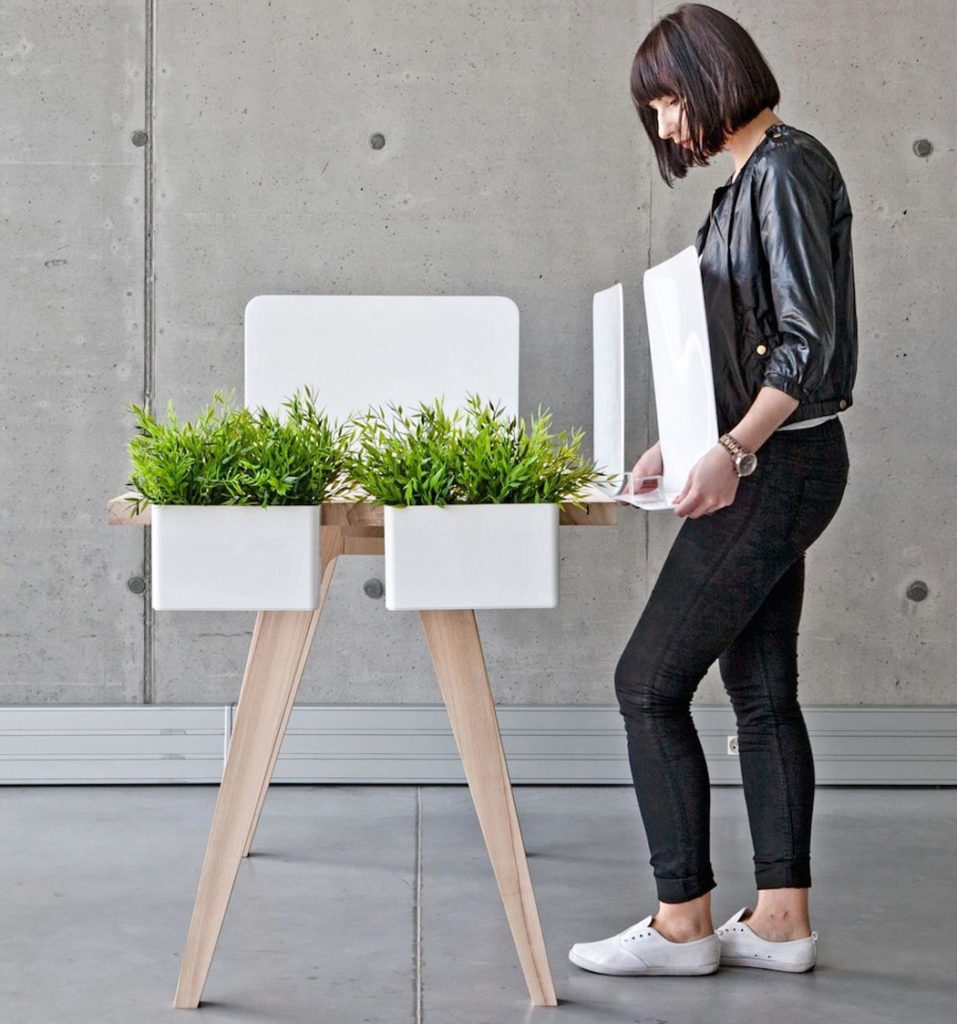 Want to keep all your ideas in the worknest? Add a whiteboard to capture otherwise fugitive ideas or a magnetic board to hold up photos. You interact with the Worknest everytime it shapeshifts into what you want.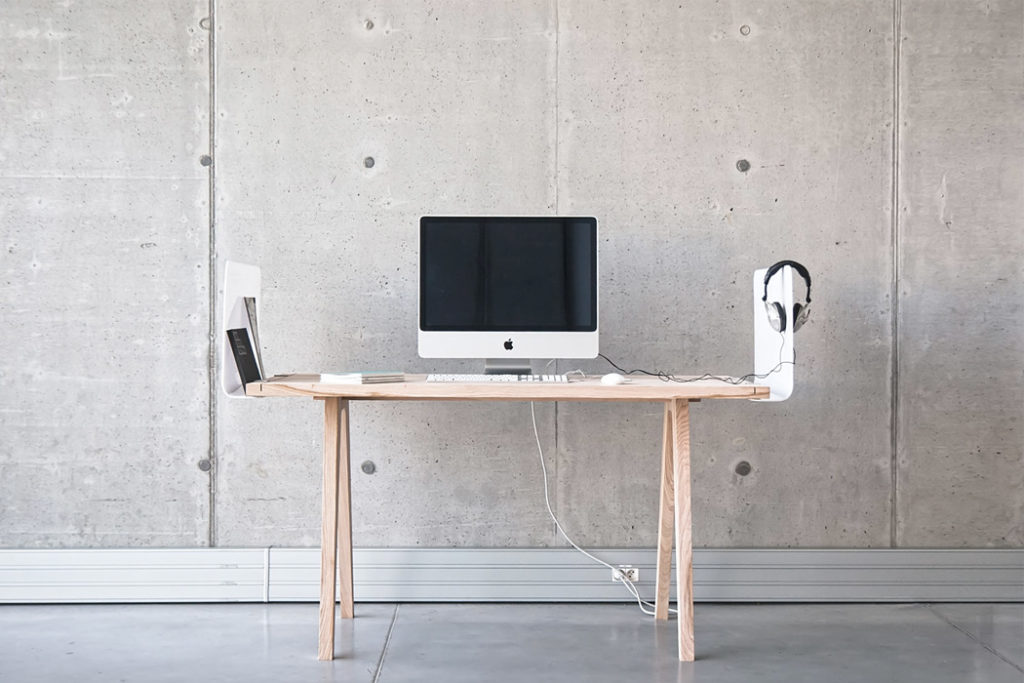 Subtle grooves and thin slots line the desk, reminding you to look beyond its crisp simplicity. Look at all the possibilities the designer built into this modern workdesk – you can add white vertical dividers to hold papers and magazines, slide privacy screen in place, or even hang plastic containers and baskets to serve as planters, stationery storage or whatever else you need!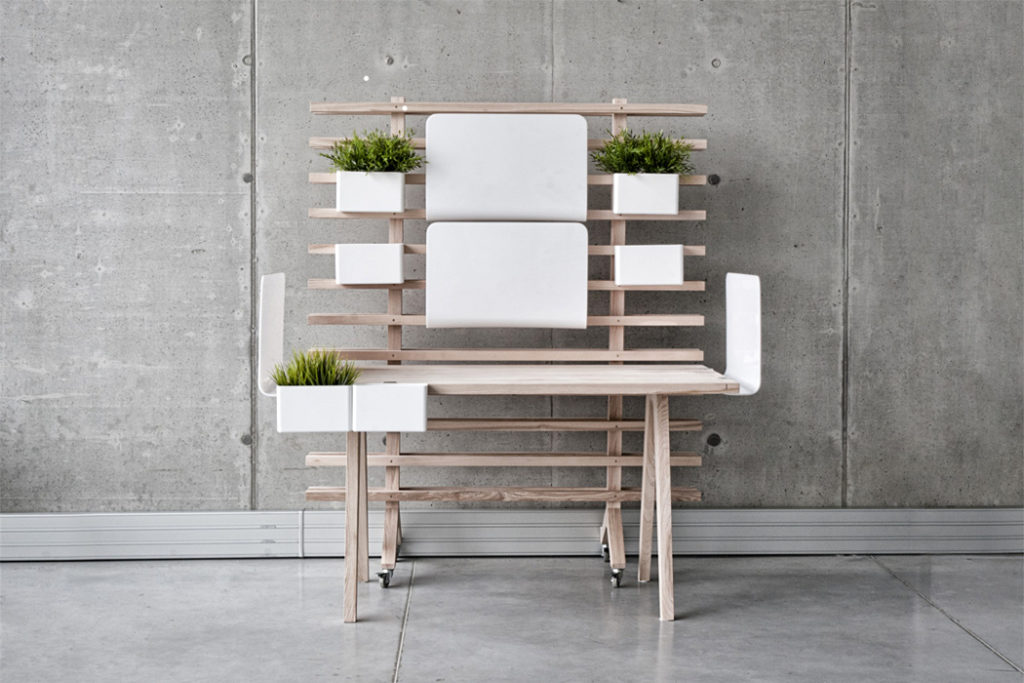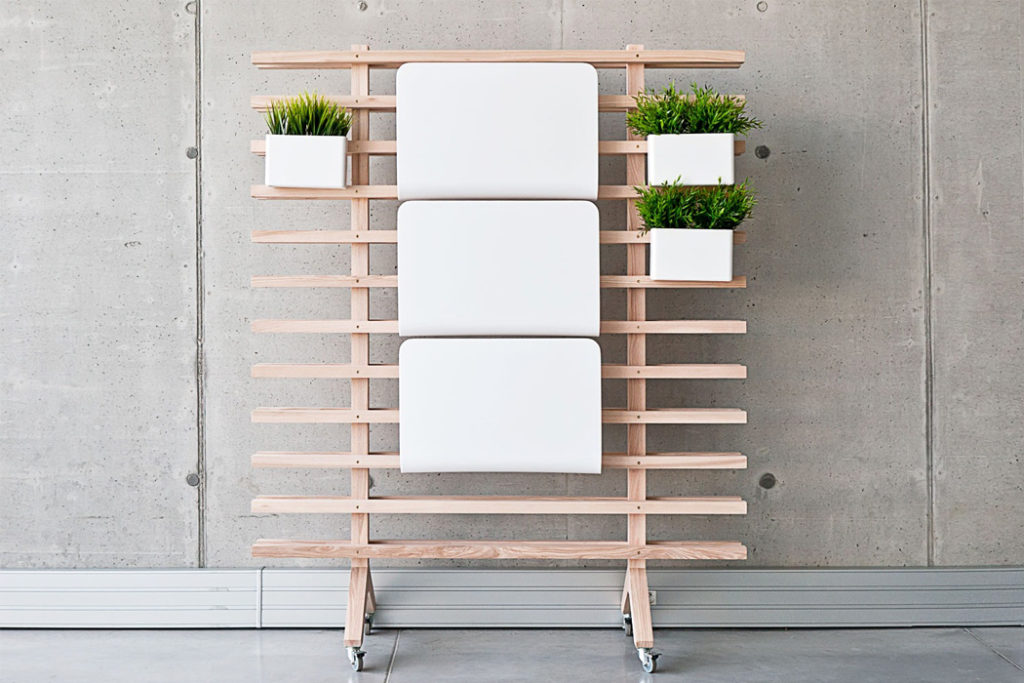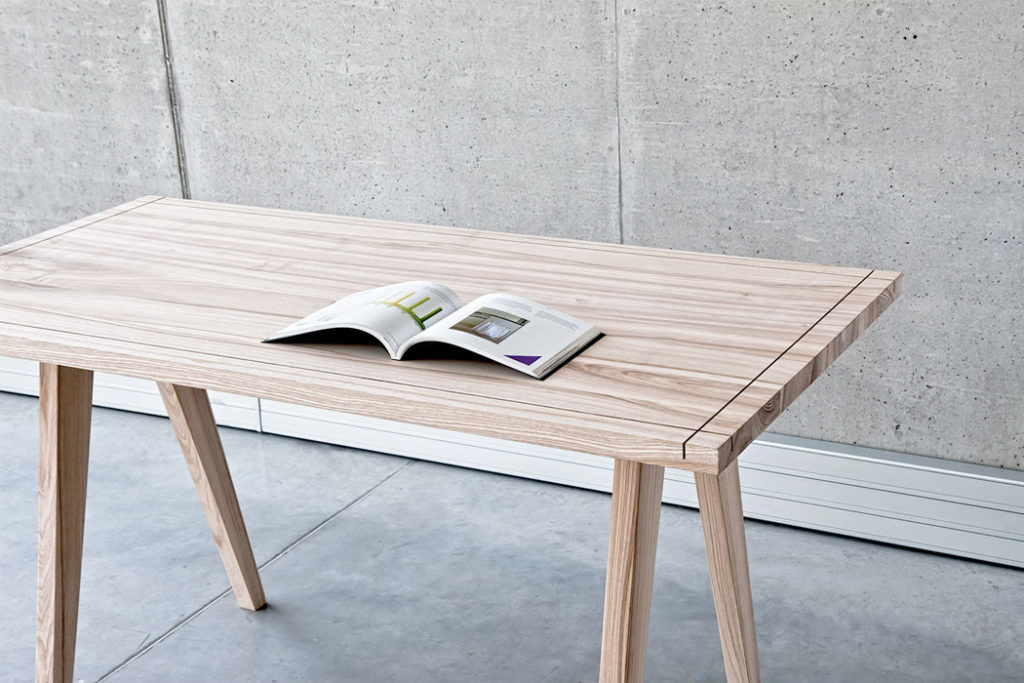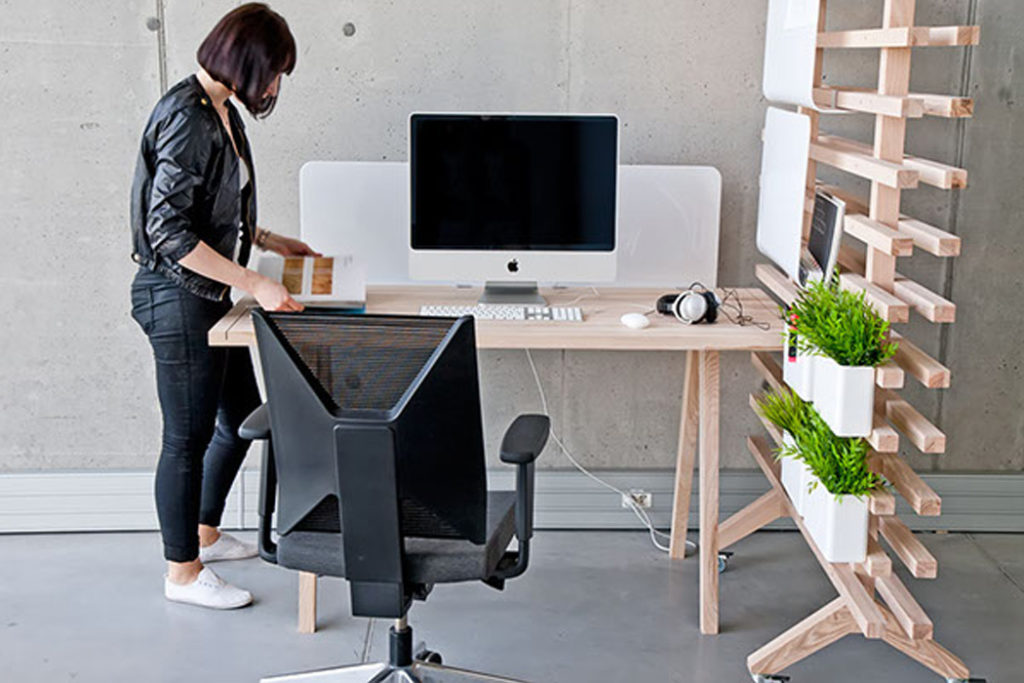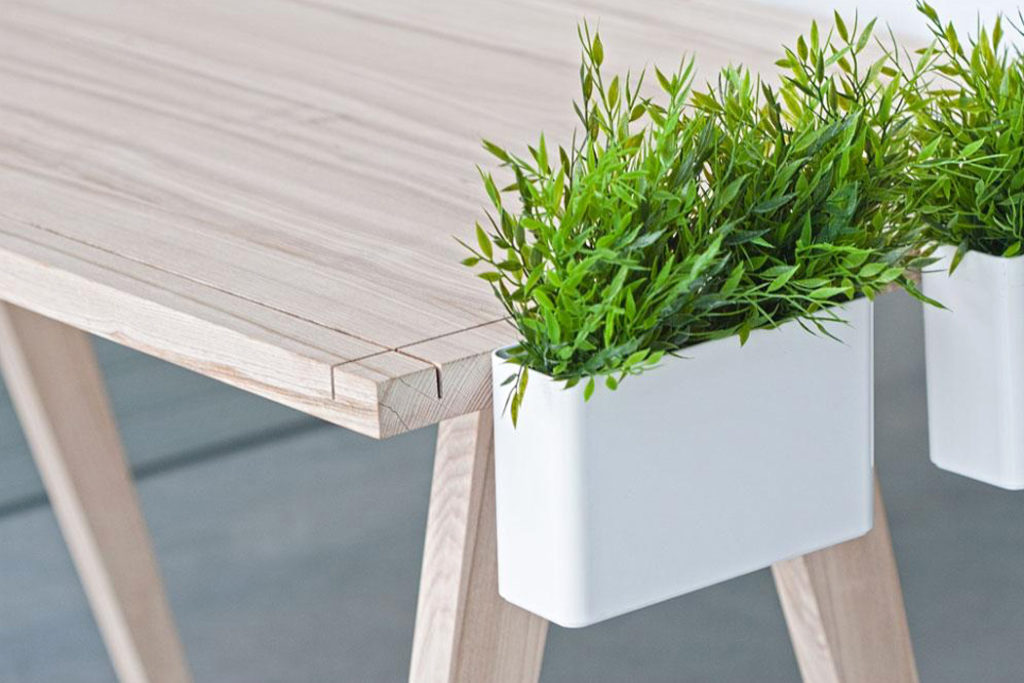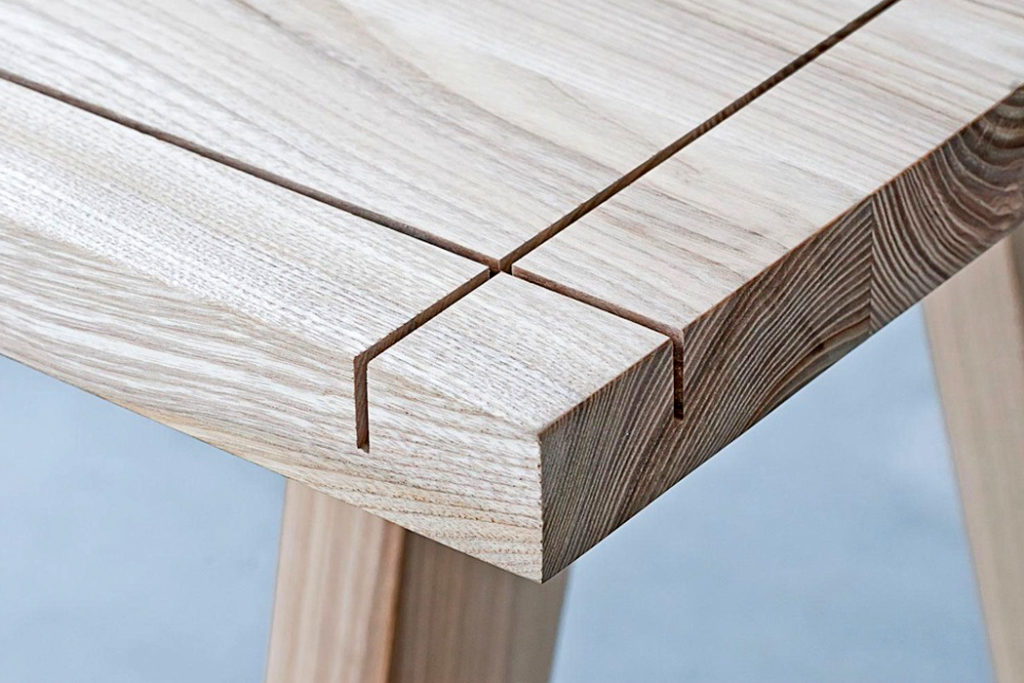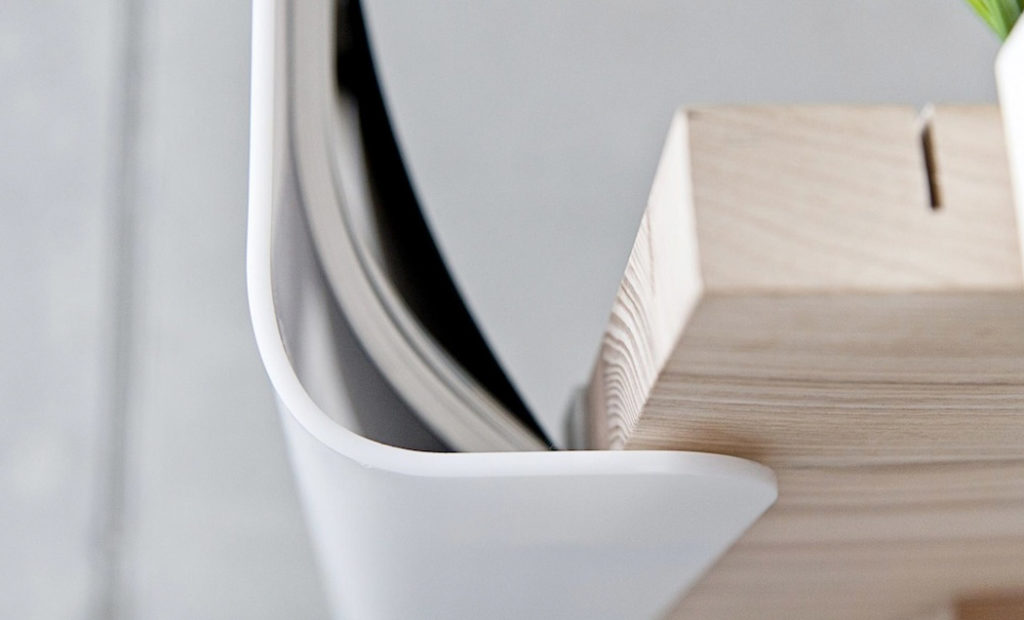 Want to see some more desks that shapeshift into what you might need? Check out these ideas:
Altwork Station – shape-shifting mechanical desk