The rise of a home office space sepparate from the house has been on the rise more this year since the pandemic started. Many companies have made bold moves pivoting into constructing office structures for remote work.
This trend is seen not only in the design of the home office cubes, but also in the functionality of the interiors. MIA Architecture imagined a creative workspace with mirrored skin that does not try to fit in its environment, it rather blends in by mirroring it.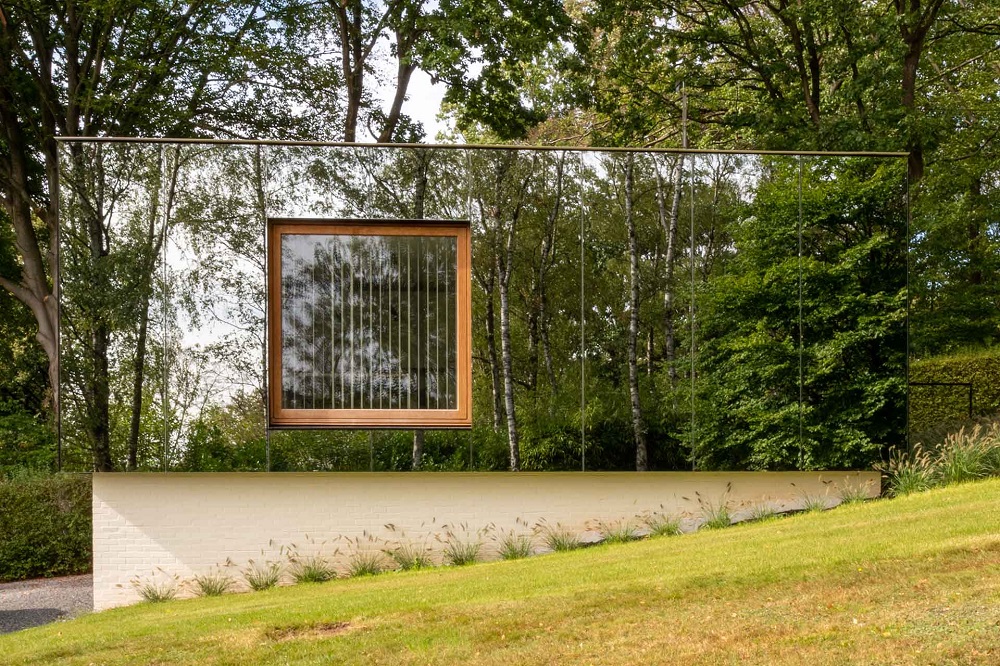 We might have spend quite a lot of time in our gardens during the pandemic. And this reflects in the care we have for our backyards, that can now look more beautiful than ever.
If you pride yourself with a perfectly manicured garden, this mirroring home office can reflect (pun intended) all your hard work. Wherever you install this home office cube, its skin will amplify the design of your garden space.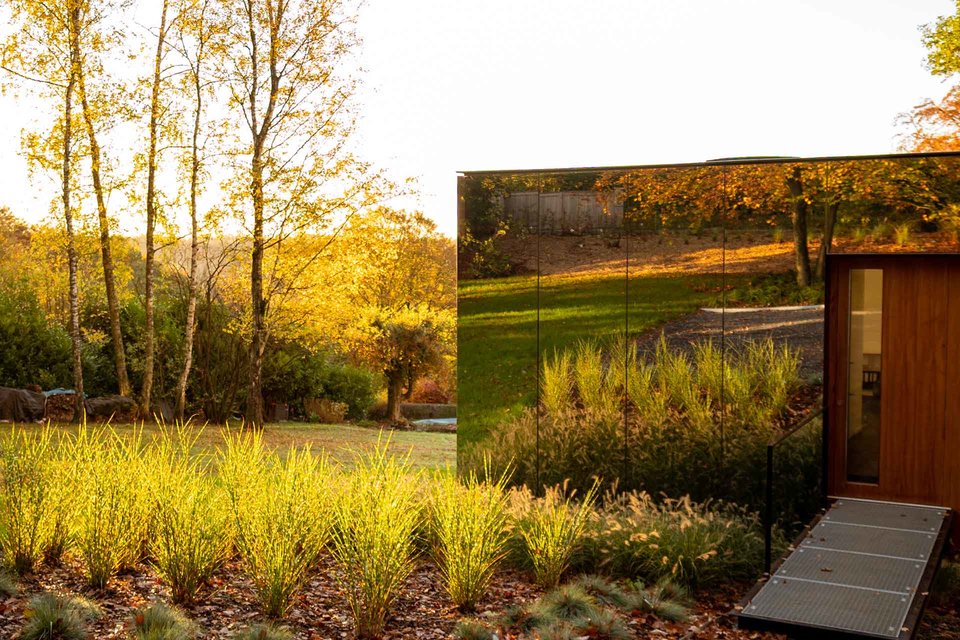 If you choose to set up this small remote office space somewhere other han your garden, its minimalist mirror skin will reflect the surrounding nature in such a way that you will congratulate yourself for investing in this particular design.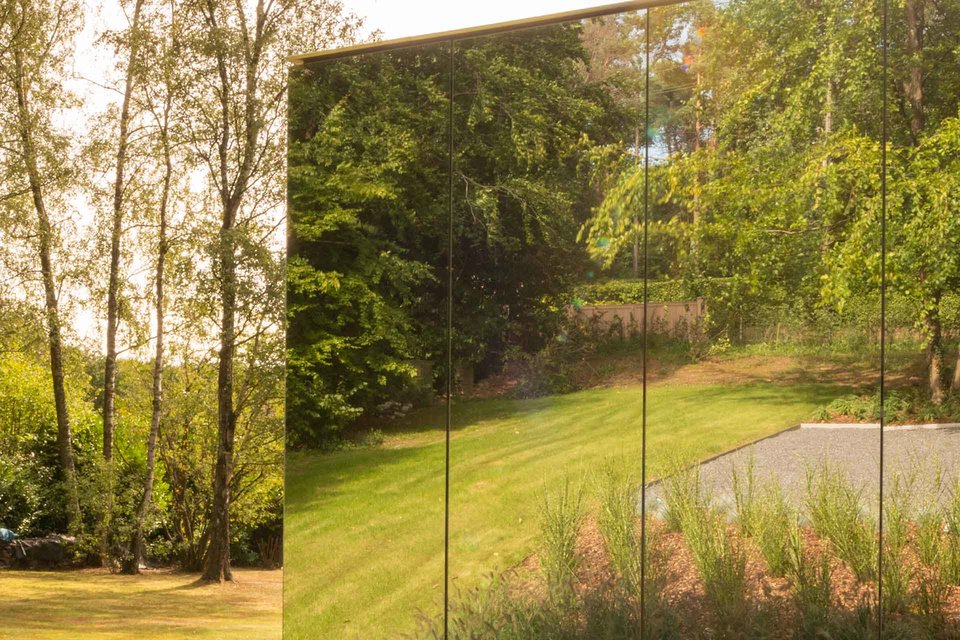 The outside of the MIA's Office is a rectangular volume dressed in a skin of mirrors. This creates a camouflage for the office space and allows privacy for deep, focused work. Large wood-frame windows bring in views of the surroundings ad also let in the fresh air.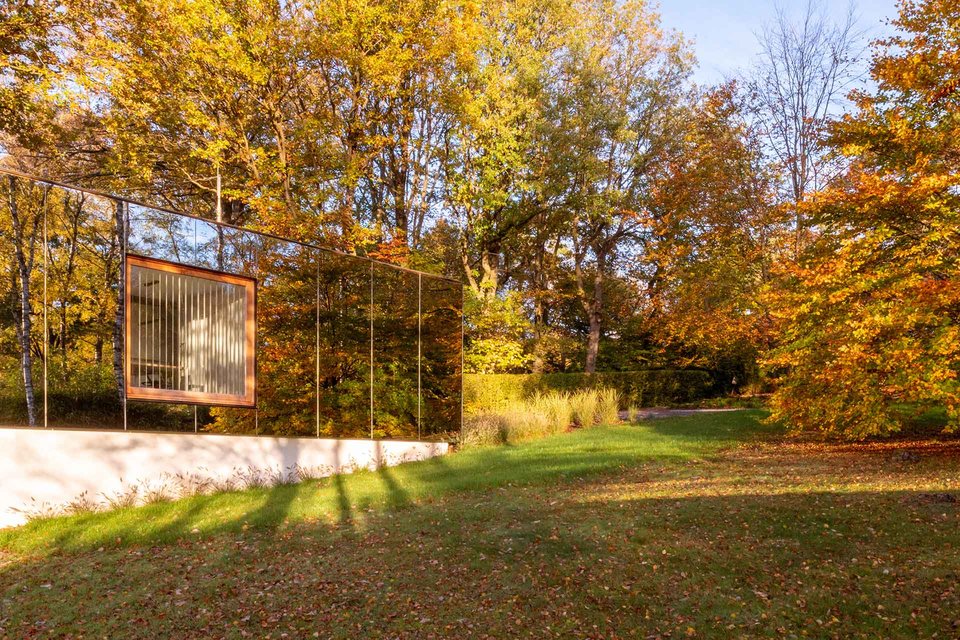 Connecting the outdoors with the interior is a metal walkway leading up to the entrance door. The only elements that give out the fact that this is a built structure and not just a part of the scenery are the framed windows and the entrance door.
The inside of the MIA's Office can be set up anyway you like. Noone from the outside can see inside, so the space can become your creativity outlet. Inside the MIA's Office there is enoughspace for a workspace and meeting room.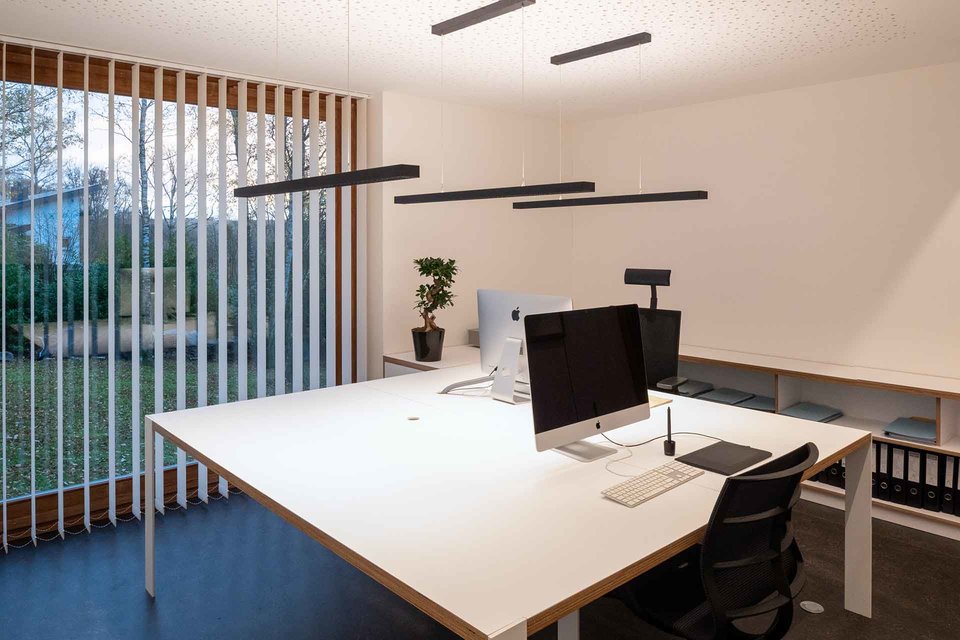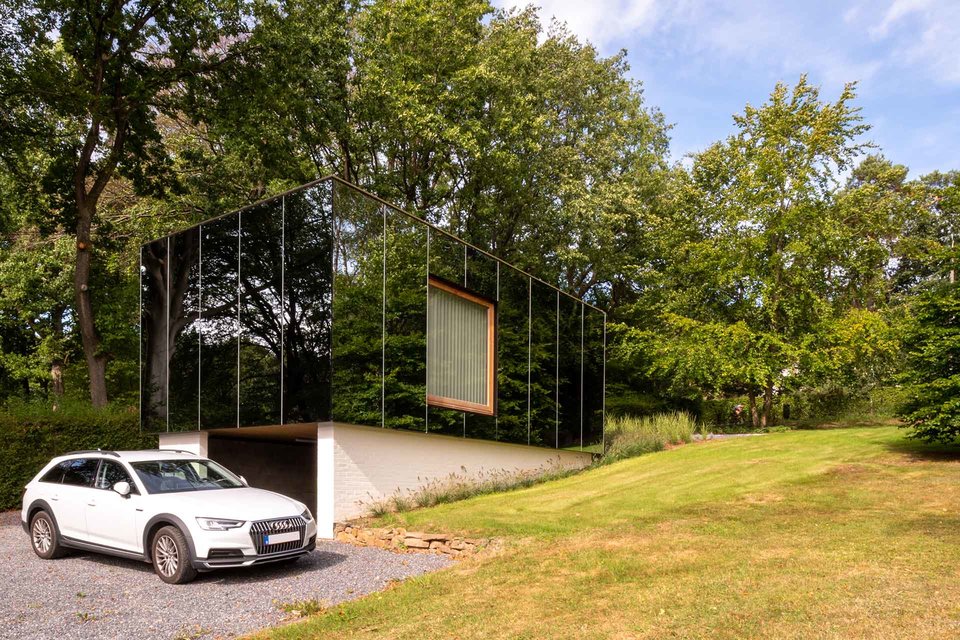 Here is a collection of stunning workspaces that you can place in your garden: