Working from home could raise the challenge of finding a spot in the house to set up a home office.
Looking for solutions to this challenge, you might come across multifunctional furniture that can help you get on with work more or less comfortable.
When the space you have available is too small and you just can't find a spot to place a work desk and some storage in your home, a small yet multifunctional piece of furniture can be the thing that saves you.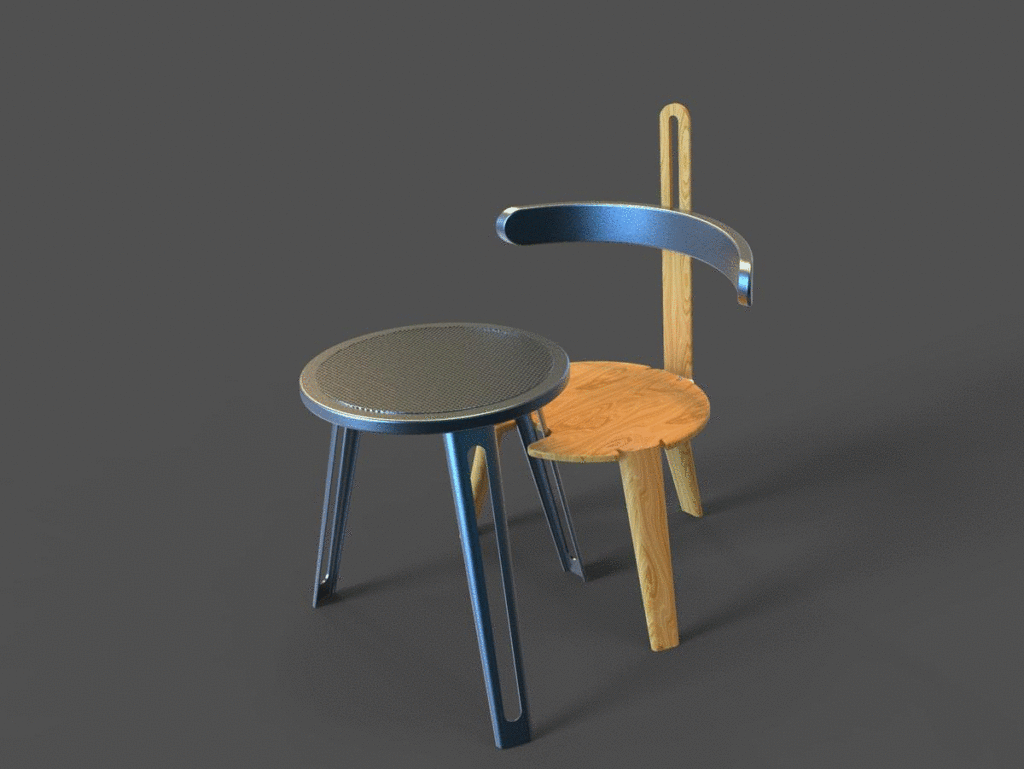 The DUAL multifunctional chair, table and desk was created by Anshul Kumar and Gargi Wadnap. It takes as much space as a normal chair, but it has three functions you can shapeshift it into.
Wanting more space could easily mean thinking about having a chair like this one, that saves your space while performing multiple functions.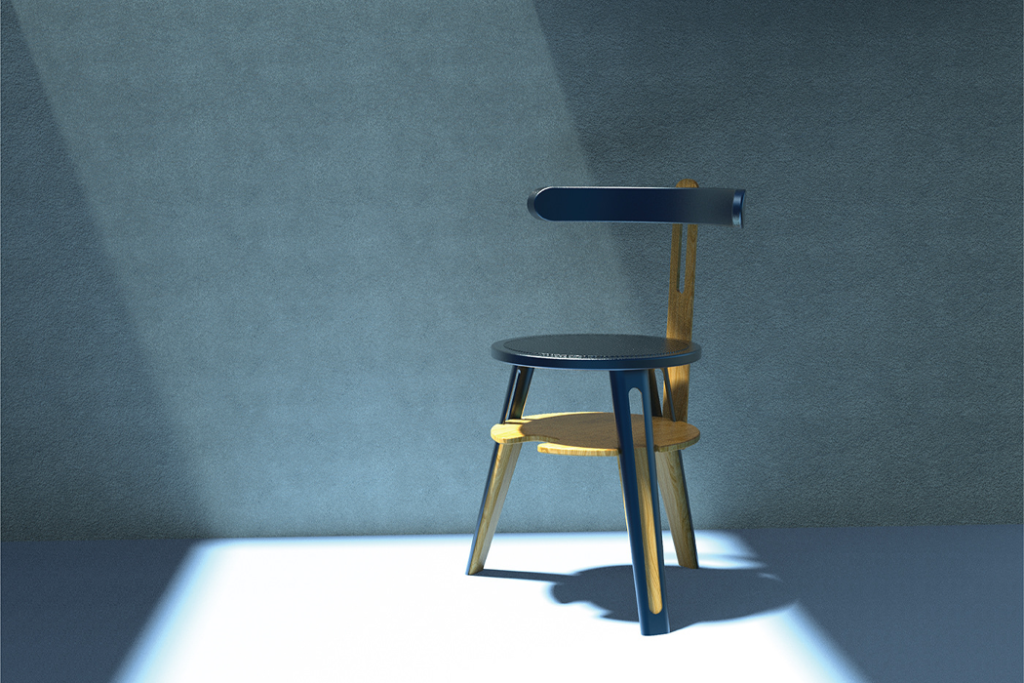 DUAL's design and name shaows both its functions and its duality in materials. Half made of wood, half of metal, the chair has an unusual appearance. It looks like a usual chair has something else going on, but you can't understand at first. But when you see how easily it morphs into a small workspace, you can't unsee it.
The backrest can be elevated to its highest position in order to offer you back support, so that when the stool attachment is stacked on top of the chair you can sit comfortable.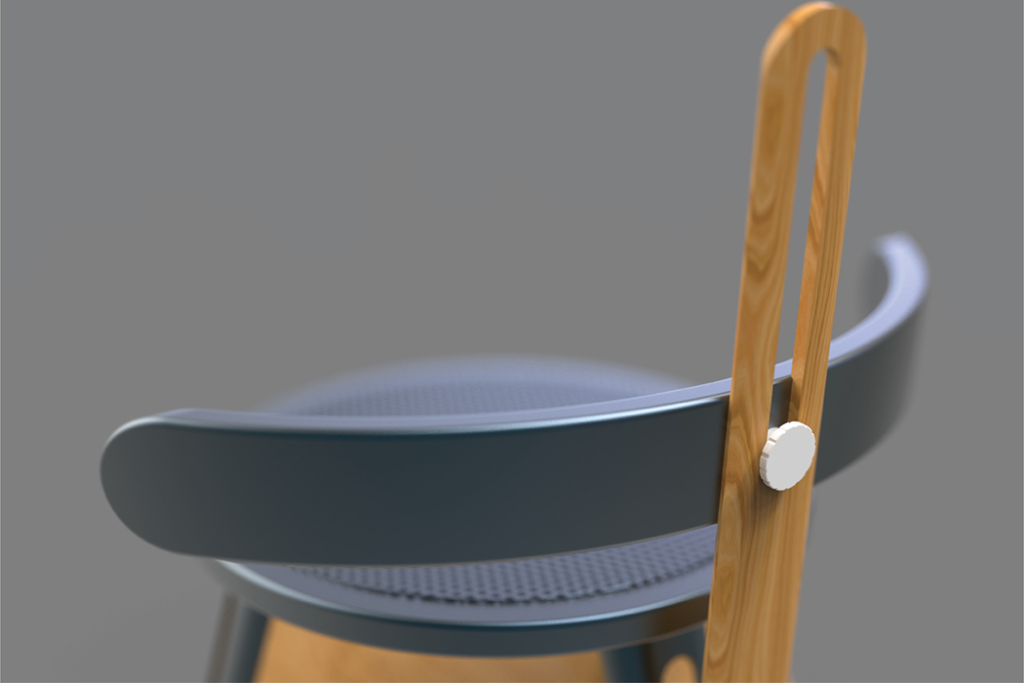 The seat of the chair has little notches that helps you stack up both parts. That extra space in between the stool and the seat can be use to keep your laptop or your bag or anything you might need.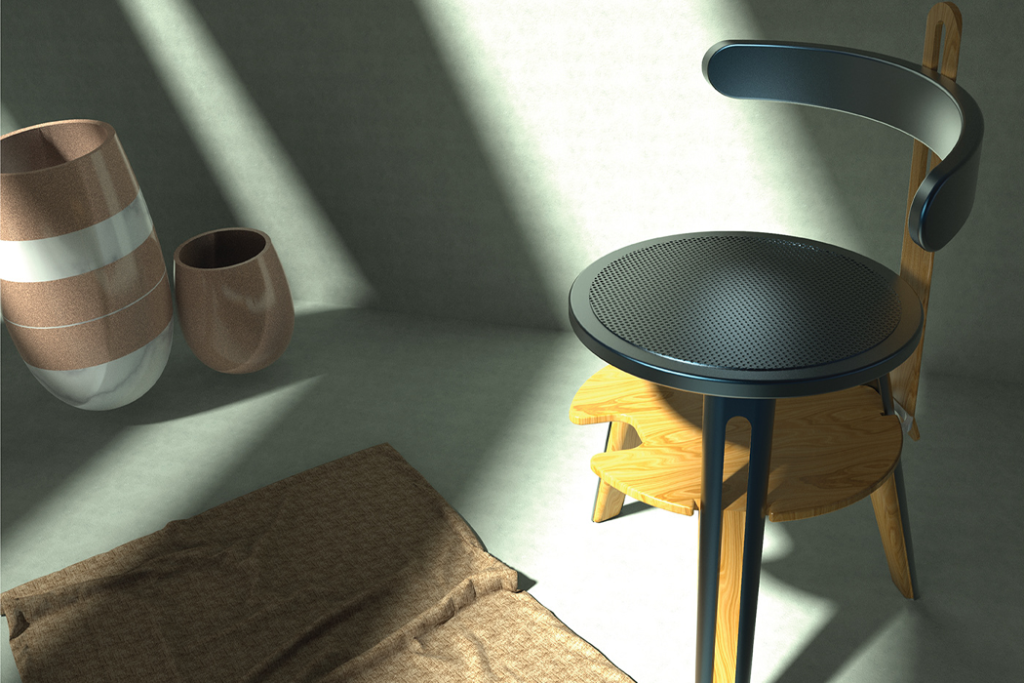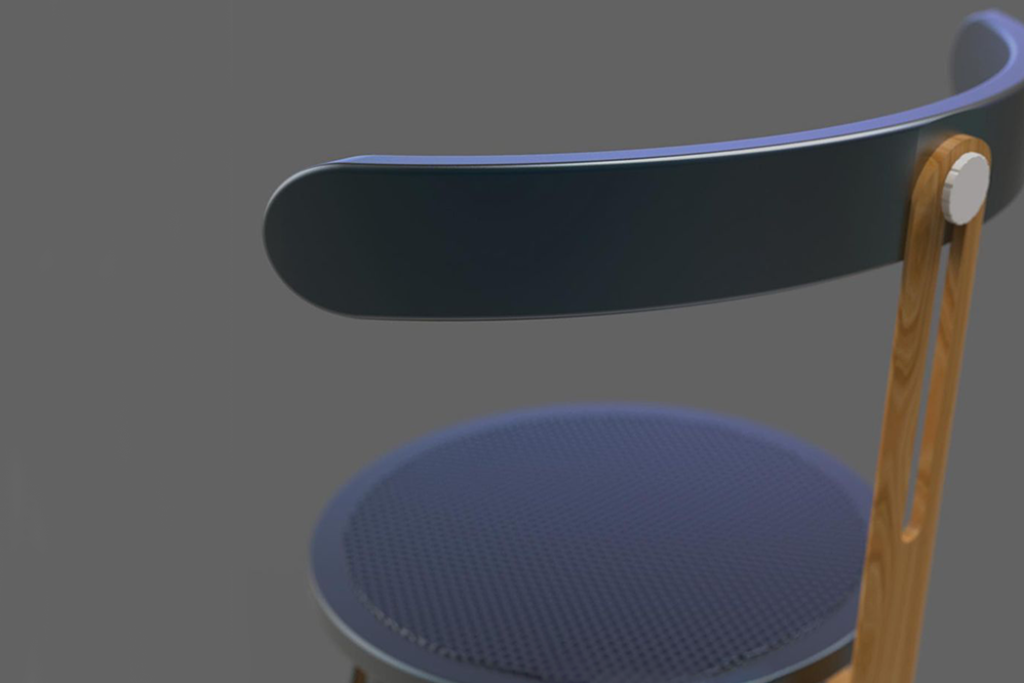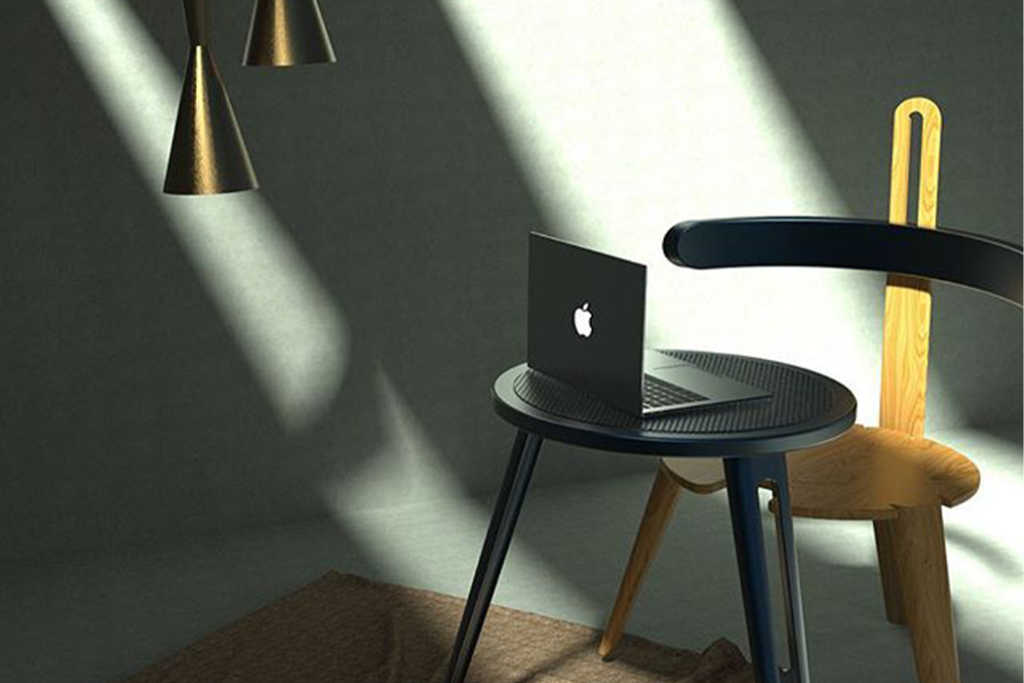 Still looking for multifunctional furniture for your workspace? Check out these solutions imagined for you by designers:
Close your workspace and relax: HO Office Cube
LastDesk you'll ever need: Minimalist Modularity