When you want to make your home office room more than it would be if only used for this specific purpose – working – the value of your time spent in the home workspace can increase thanks to benefits brought by added high value features.
These five features can be elegantly combined, yet too many mixed together might give off the wrong vibe. Sticking to the ones that you value the most creates a luxurious space that's minimilistic and appealing to your senses.
5 High Value Features That Make Your Home Office Stunning
What can a room you'll use as a home office contain to make you happier and more productive even when you're not actually working in it?
a Fireplace
a Home Gym
a Home Library
a Relaxation Area
an Art Vibe
1. a Fireplace that Keeps Your Fire Alive
Having a fireplace in your home office is considered luxurious, yet modern solutions can help you enjoy the feeling only a fireplace can bring in many ways. Explore these 5 Fireplace Home Offices that Light Your Way to Wealth so see how flames are for all year round, not just cold winter nights, especially if we're talking about a fireplace in the office:
2. a Home Gym
Don't think that just because you have a small home office you can't have a home gym within it too. Whether you have two dumbbells and a Stoic Standing Mat or this Hybrid Home Office Work And Workout Station, working out when taking breaks is always a good idea.
Beyond the value you add to your professional life with the workspace, there is more value to add to the same space with some specifically chosen gym gear. This adds multipurpose to your home office and also helps you create healthy habits. Here's a good stariting point: How to create a home office routine that sticks.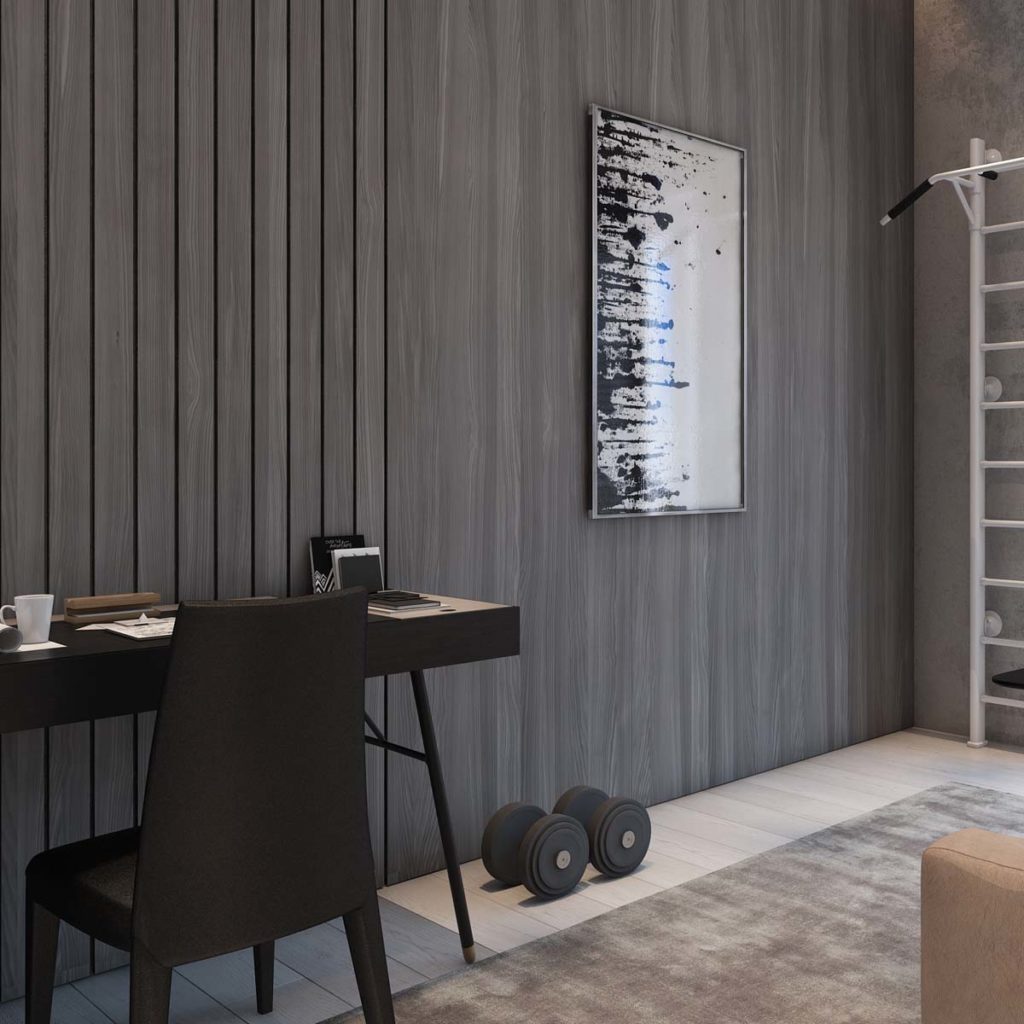 3. a Home Library to guide your thoughtful way
Having a home library is one of the easiest high value features to add to your home office space because it can occupy only the walls and leaves plenty of space for the rest of the furniture you might have in mind for this area. Click the photos below to see more of each home office, whether you have a whole room as your workspace, a minimalist bedroom with desk and chair or a small home where your desk floats next to a massive space divider: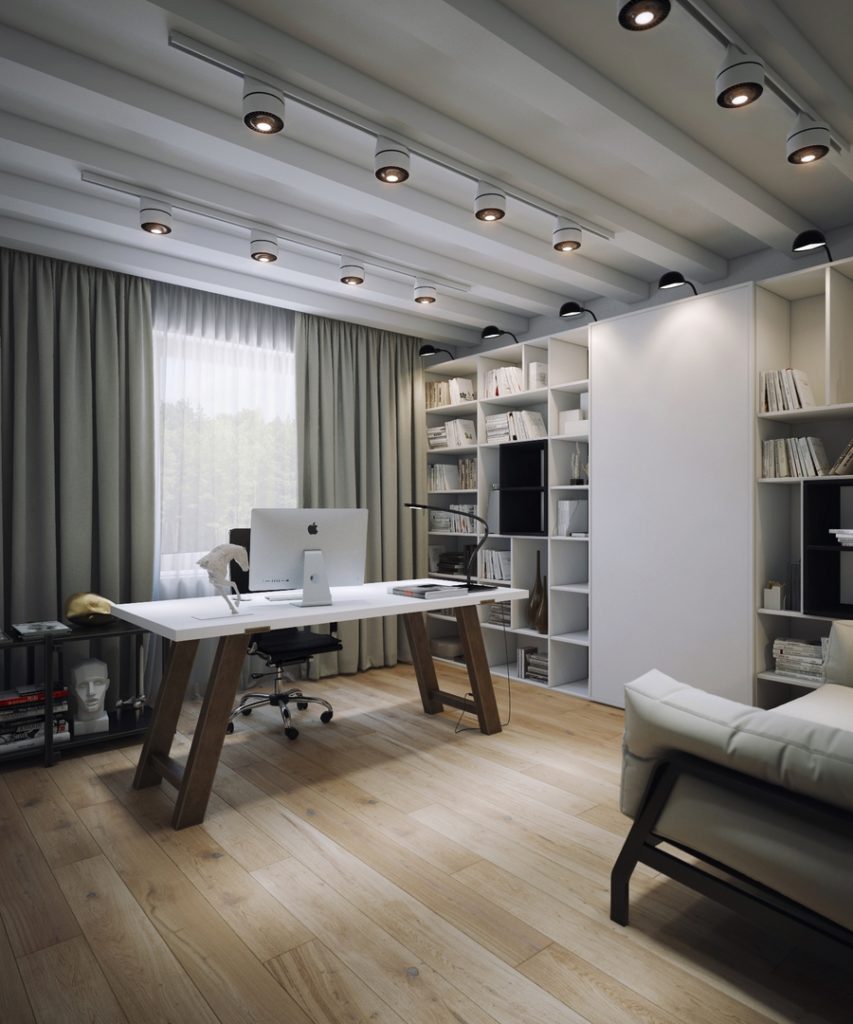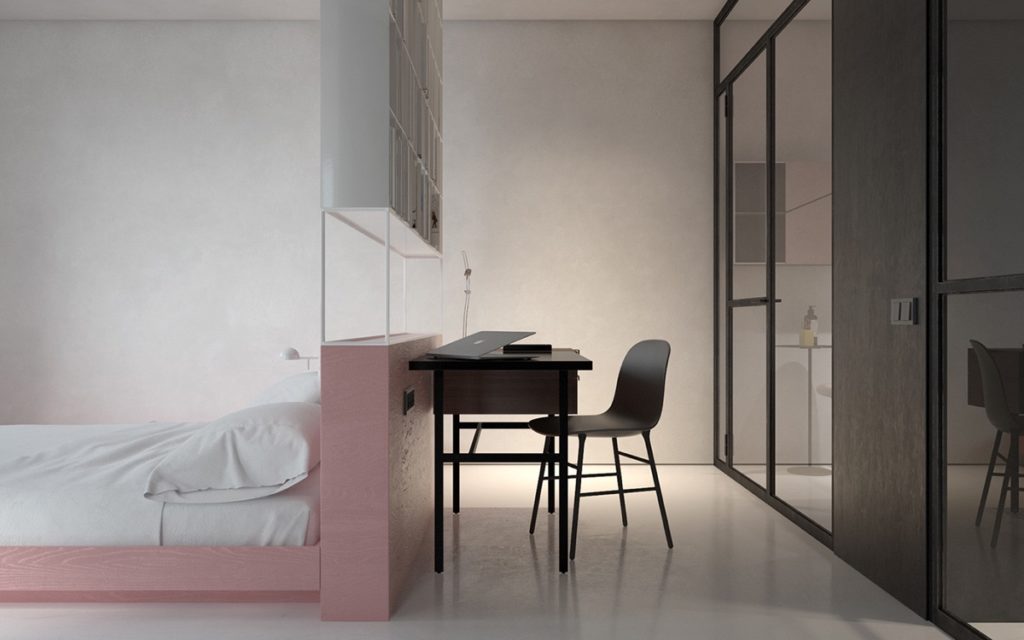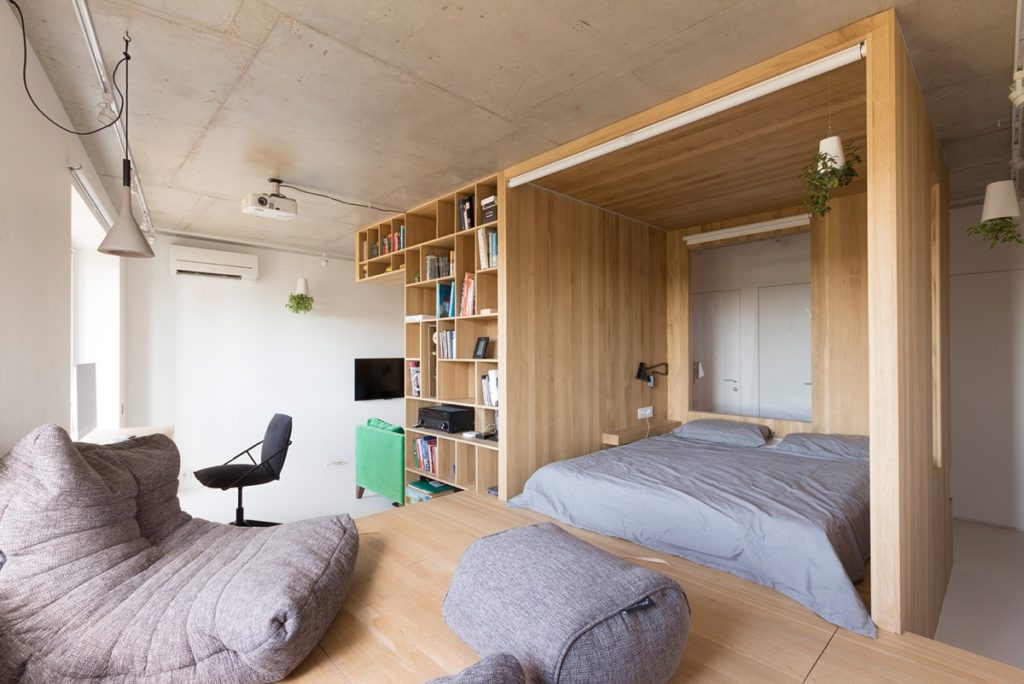 4. a Relaxation Area to Slow Down the Pace
More than just a workspace – a full fledged home office room can encompass some of your favorite things that not only remind you why you work so hard, but also make you happy about how far you've already come. Here's how to add a relaxation area in your home office room: think of what relaxes you most and make it part of your work routine right at the end of your workday.
Whether you have a Futuristic Home Office that Looks Starship-Inspired or you want something like this Vlogger's home office that unveils texture heaven, an integrated cosy nook is always welcomed if you have enough room. That corner of the room meant for relaxing most times includes at least a sofa and a coffee table.
5. An Art Vibe to Close the Deal
Adding art – paintings, sculpture, high value furniture – is a stunning and usually expensive way of adding value to your space. It can be as temporary as a painting leaning on a wall or as permanent as a sculpture that you have the room designed around.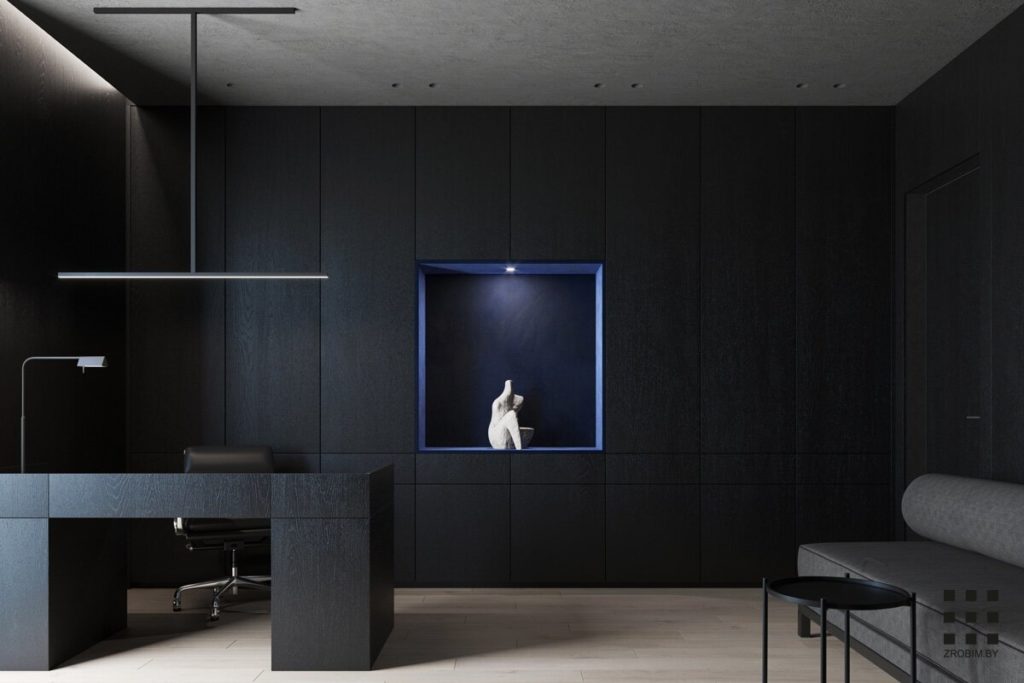 And these 10 Home Workspaces for artists who love their craft can have you creating your own art, be it architectural, musical or what have you.
What else would you put on the list of high value features to add to your home office?