Working like a Digital Nomad means working from anywhere. This freedom comes with its flipside of taking on personal responsability for this hybrid lifestyle and having the courage to try something new.
Becoming a Digital Nomad can mean gaining new skills to explore and make money in your chosen niche. There are quite a few jobs you can do while living a digital nomad lifestyle, and quite a few ways to switch between experiences so that you can explore more of what's available.
Whether you're working for a company or working for yourself, these last two years made us all wonder: How many ways are there of living as a digital nomad?
What kind of jobs can you do as a Digital Nomad?
Moving around the globe while working from your laptop, phone and other gadgets is a reality experienced by more and more people: writers, programmers, (website and app) developers, digital entrepreneurs, designers, video creators, SEO specialists, digital marketers, affiliate marketers, customer supports representatives, content creators, language teachers, various other skills teachers, and many more.
Whether you work alone or travel with your digital nomad family, having the freedom to set your own hours, schedule and budget can drive you into wanting a full-time digital nomad lifestyle.
Where do you live as a digital nomad?
The thin line between working in an office and working from home has been blurred over the past two years, making a deep impact in the economic reality of most countries on earth.
6 ways of living as a digital nomad
There are quite a few options when it vcomes to choosing how to work as a digital nomad: home office, remote work, coworking spaces, caravan life and garden pods – even working from coffeeshops or anywhere you have acces to the internet. Let's explore each one a little bit deeper:
Digital Nomad Life: Home Office Headquarters
Even if you live and work on the road, there's always something to come back to: your original home. This keeps you grounded, because most of us need a safe space to go to even only once in a while to catch our breath.
There are plenty of ideas on HomeOfficeBits.com that show you how to set up a home office, whether you have a large, small or even no space at all. Start with the essentials, then work your way up from illumination, to home office chairs, desks and everything else. Sometimes, hiding your home office away can look like the Convertible Solid Oak Dining/Work Celerina Table or this HO Office Cube that you can't even tell is a modern hidden workspace.
There are so many ways to set up a home office or a hybrid furniture piece that does more for you than a simple desk and chair – like this Hybrid Home Office Work And Workout Station.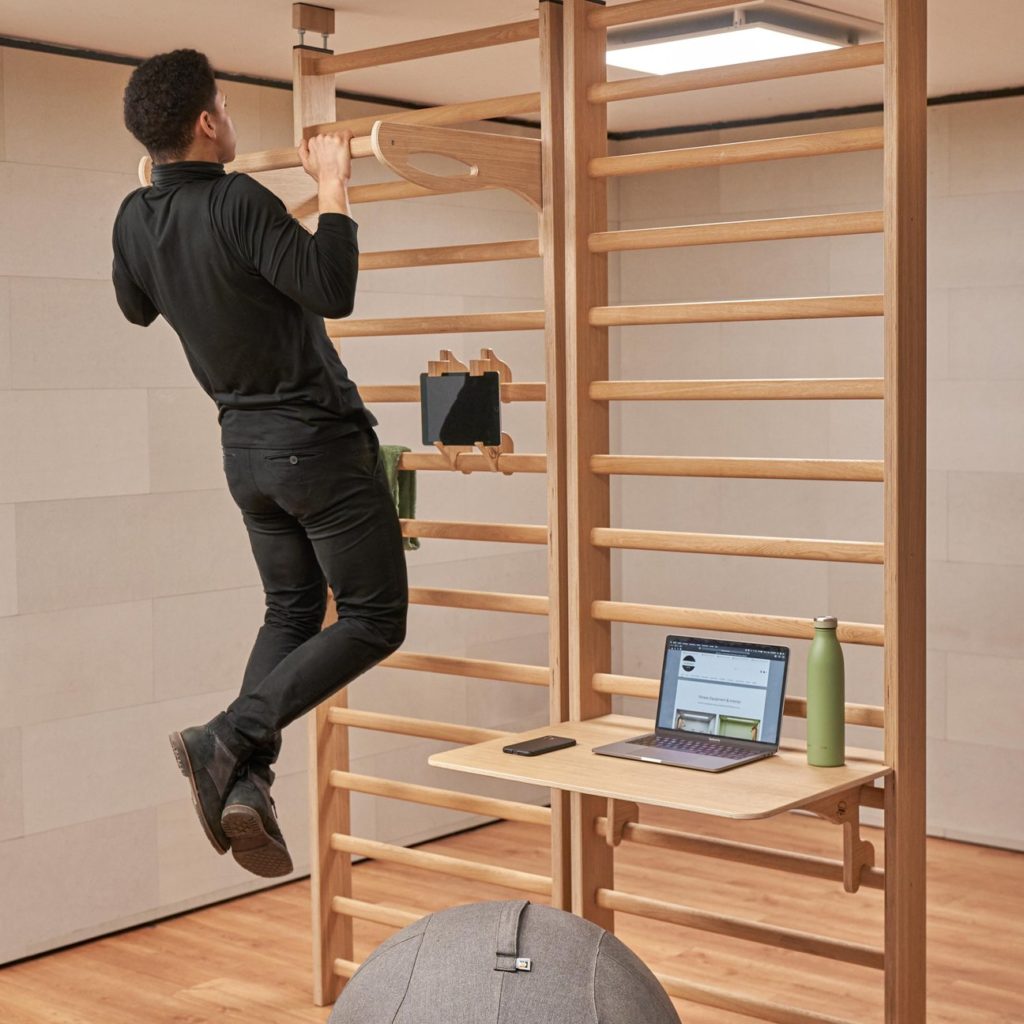 Remote Work: Minimum Viable Space for Work
Working from your laptop actually means that you only need a surface to place it on – like your lap – and you're ready to go.
A compact laptop stand is always good to have around, you don't know where inspiration might hit and you need tobe comfortable enough to work for a few hours. This Expandable Ultrathin Laptop Desk or this Compact Tripod Sit and Stand Desk for Work on The Go is easy to carry around, or maybe you prefer something like one of these 5 Convertible Work Furniture Pieces That Save You Space.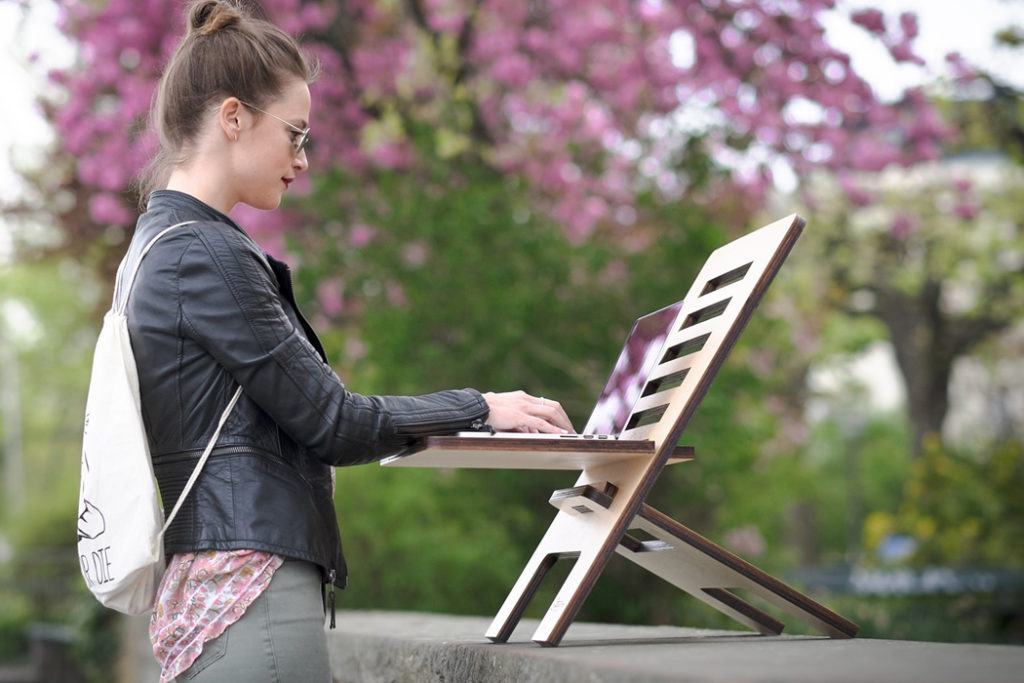 Digital Nomad Era: Co-Working Spaces
Events around the world have sparked mass resignations, making more and more people search for alternatives of working that include things they felt lacking for years. Living as a digital nomad includes this blured line between work and personal life, but it makes it inclusive, not divisive.
Renting a coworking space is perfect when you need to have privacy and also have some people around – for that feeling of working from an office building. Sharing your workspace at the fraction of the price of a full office rental is much better if you don't want to work from home and also allows you to come in and out whenever you please – you also have coffee handy, so coffeeshops can be visited for relaxation instead of work.
A coworking space brings in networking and collaboration opportunities, as well as private meeting spaces and amenities usually found in office buildings: a kitchen, coffee, private meeting rooms and so much more.
Caravan Lifestyle: Working From the Road
The Nissan Caravan Office Pod Concept is one tech-savy way of moving around, living a freedom-based lifestyle and working as a digital nomad. Jumping into a van and riding into the sunset might sounds like a movie clip, but it's becoming more and more a lifestyle for adventurous people who find themselves at home even on four wheels.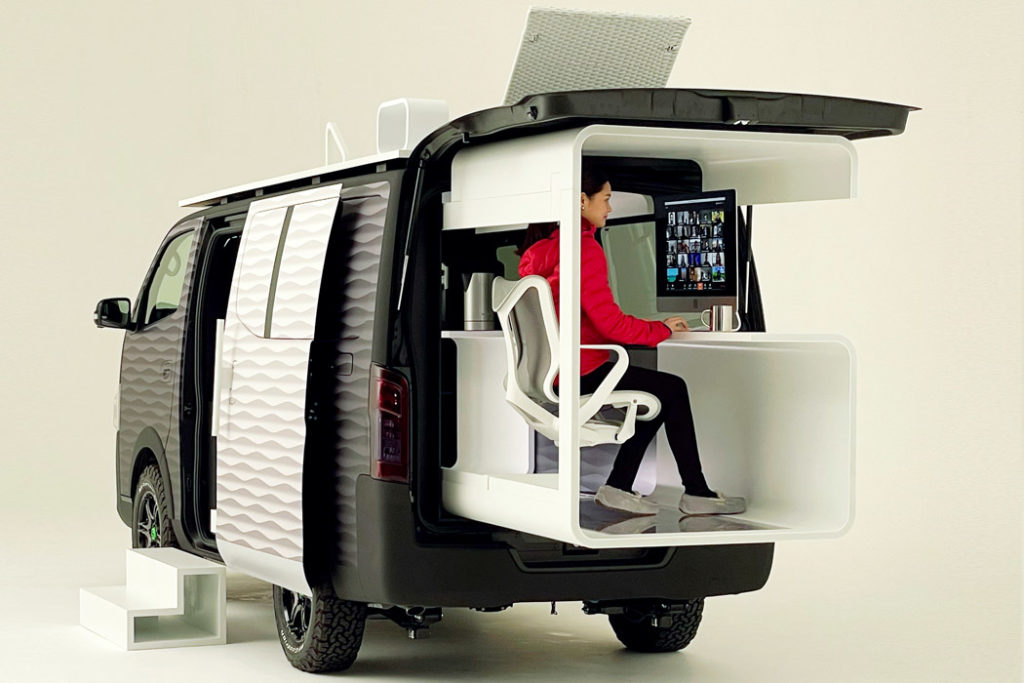 Garden Office Pods: Modern Work Privacy in Small Safe Spaces
We've talked about the freedom of working from anywhere, but did you ever work from the garden, even if it rains? A garden pod used as a home office might just be the thing you were missing. Not quite a home office, not quite remote, a garden pod offers privacy in your own garden. Some office pods can be rolled out to an off-grid location and become your office, as well as your home. Here are 5 Home Office Pods for Distraction-Free Work to help you out with your decision.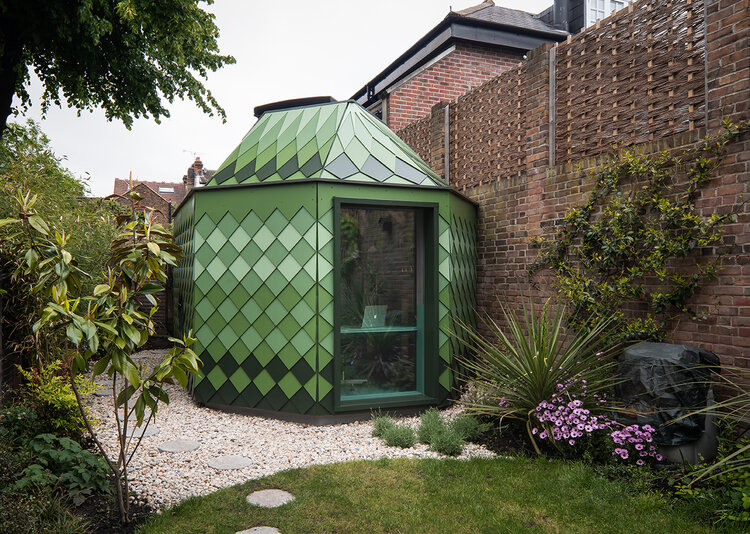 Bonus: Building Yourself a Remote Office in the Countryside
Taking after the example of an architecture student who build himself a remote office space in rural Ecuador, it might be a good idea to look into having the office of your dreams. Since you're the only one who knows your deepest dream, maybe look into how and where you would like to work from and then just find ways of getting there.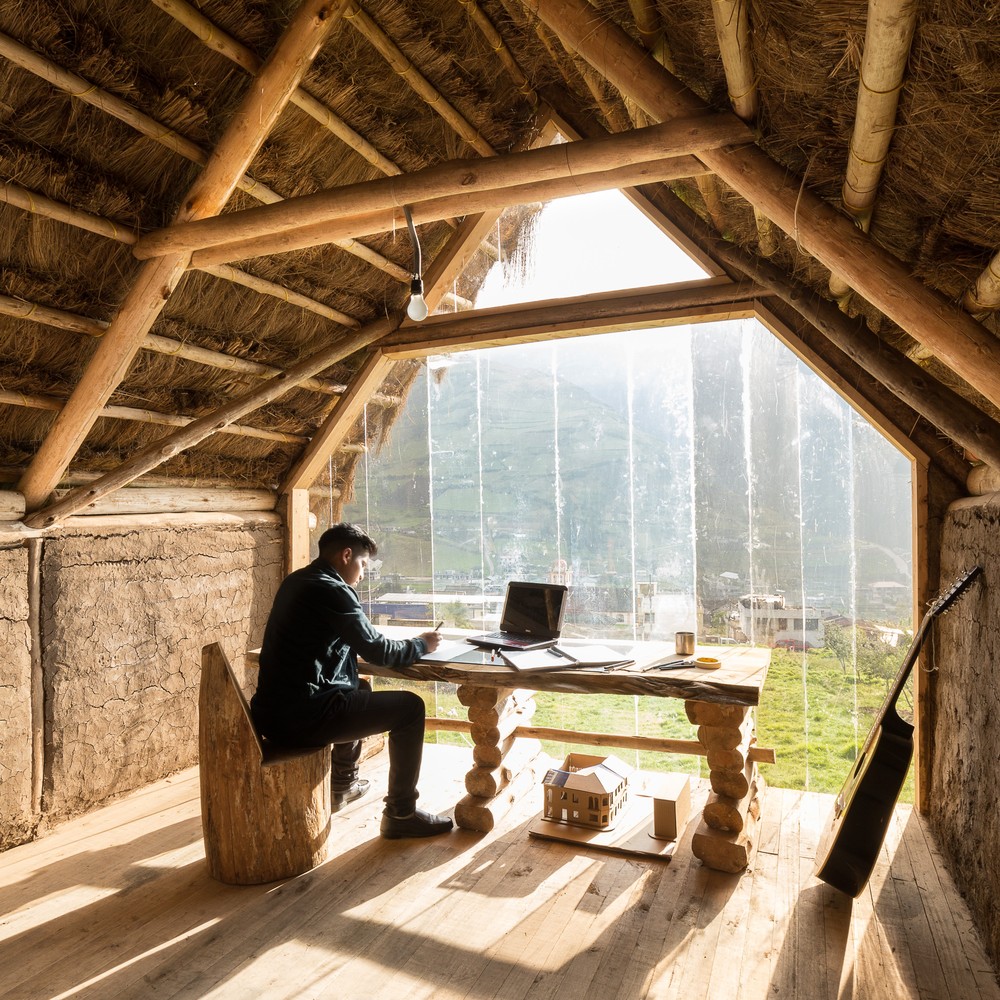 If you're looking for these benefits listed below, they overlap working as a digital nomad:
flexibility of movement
flexibility of schedule
flexibility of fashion – wear what you want
gaining time you would otherwise lose with commuting
interesting people, places and experiences
never boring, always on your toes
What other benefits do you think being a digital nomad brings about? Tell us in the comments below.